Imagine if every company resource could be found with one simple keyword. That would be pretty great, right?
Well, that's exactly what GoLinks does. Rather than endlessly searching for information, you can instantly get what you need. Whether it's your sales deck, pricing sheets, or case studies, GoLinks will ensure that sellers remain hunters — not gatherers.
This powerful tool is key to helping GTM teams unlock revenue potential.
In our recent webinar, we hear from sales leaders at GoLinks and Salesloft on how they use GoLinks to boost their daily productivity.
Key Takeaways
How Enterprise Account Executive Brian Cronin uses GoLinks
To kick off the webinar, Brian talked about how he uses GoLinks on a daily basis to prepare for meetings and manage his pipeline. Here are some examples:
With go/pitchdeck, he can quickly pull up insights for his prospect
With go/IT-persona, he can find persona-based discovery questions
With go/playbook, he can easily access sales processes
With go/testimonial, he can find client testimonials to prove results to prospects
GoLinks has also been helpful as the sales team onboards. When new hires come on, they don't have to waste time searching through disparate software silos — or constantly bother their coworkers to help them find something. Instead, they can focus on revenue-generating activities.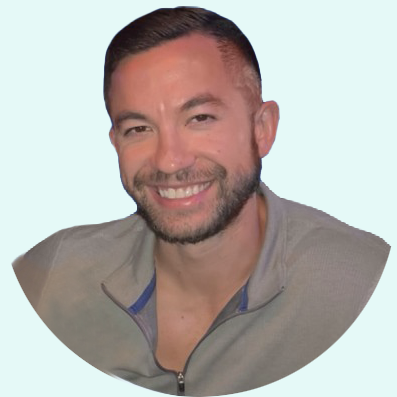 "In a world where every software purchase is being scrutinized, every hour of every day is magnified. The speed and intuitiveness of GoLinks has been a game-changer for me."

— Brian Cronin, Enterprise Account Executive at GoLinks

How Regional VP of North America, Commercial Sales Keith Cordeiro uses GoLinks 
Leading a team of sellers, it's incredibly important that Keith empowers his team to move as quickly and efficiently as possible. As they're inundated with tons of different technologies, GoLinks changes the way that they pull content and access resources. Whether it be training sessions, meetings with prospects, or team meetings, the fact that they can get instantly to what they need has been critical.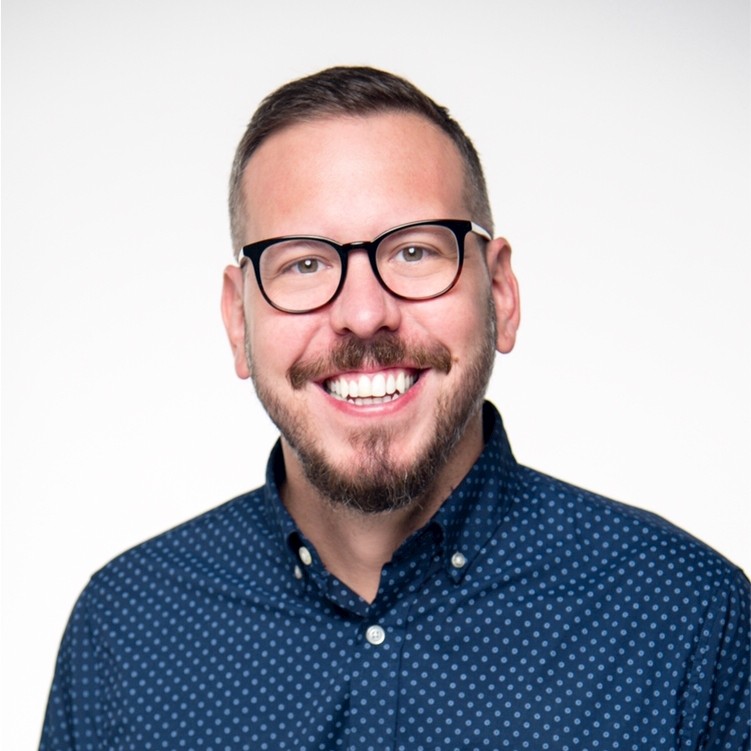 "It's Google for sales, right? Instead of typing it in and searching around or asking somebody else, you can just go directly to GoLinks, and it brings us everything we could possibly need."

— Keith Cordeiro, Regional VP of North America, Commercial Sales at Salesloft

How Sr. Enterprise Enablement Manager Laura Meister uses GoLinks
As a sales enablement team, Laura explains how it's vital that they make resources and information readily available for the rest of the team — and GoLinks has played a significant role in that. When they work on go-to-market launches, GoLinks helps them get the right people to the right information at the right time.
Laura's Tips for Enablement Teams Using GoLinks:
Host a "GoLinks Creations Hour": When they started using GoLinks, Laura shared how they sat down to map out all their tools and resources and decide what GoLinks to create. This ensured that they didn't miss anything important.
Set up a nomenclature: Laura shared how they have two different teams with similar resources, so setting up a consistent nomenclature made it easy to differentiate certain go links.
Use go links for every tool: Even though they have a hefty tech stack, sales reps don't have to remember what lives where — thanks to GoLinks!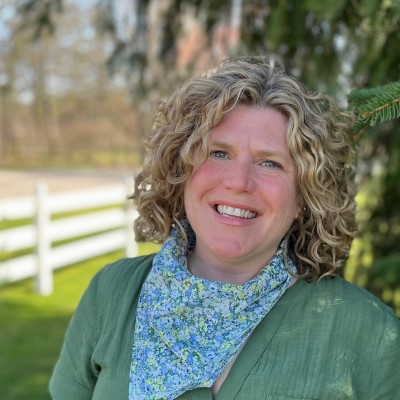 "GoLinks helps us get the people to the right information at the right time. And it makes it much smoother in those GTM launches."

— Laura Meister, Sr. Enterprise Enablement Manager at Salesloft

Webinar Q&A
During the webinar, we asked our speakers a handful of questions about their day-to-day using GoLinks and how they encourage usage. Here are just a few of their answers:
How do you encourage adoption?
Keith shared how finding a few early adopters who will evangelize the tool internally for you is helpful. It's also key to keep track of early wins that are thanks to GoLinks and highlight those wins to the rest of the team.
How has GoLinks helped your team more effectively communicate with customers or prospects?
It helps with decision-making: "One common theme for high-performing teams is the ability to be as efficient as possible in terms of decisiveness," Keith shares. GoLinks has empowered his team to quickly find the information they need to help customers and prospects at a moment's notice.
It saves you from answering questions: For Laura, she loves how GoLinks has kept her from constantly responding to team questions. They are empowered to find the answers themselves.
It gets you the most up-to-date information: "If you don't know where to go to get the most updated stuff…you're not going to go get it," Keith says. He's seen AEs save resources on their desktop so they're easy to access — but months later, it's super outdated. GoLinks helps create the path of least resistance. The link will stay the same, but you can easily update it to direct to the most up-to-date resource.
How has GoLinks positively impacted your culture?
Cohesiveness: According to Keith, a strong culture needs cohesiveness — especially in a remote world. You can cultivate a more cohesive culture by using GoLinks to give everyone easy access to the most up-to-date information.
Collaboration: Poor collaboration has been a major challenge for remote companies. According to Laura, GoLinks helps solve this problem by making it super easy to find and share information with coworkers.
Transparency: Transparency is also an essential element of a healthy culture. Brian shares how you can use go links to encourage transparency. For example, here at GoLinks, we have go/all-hands where employees can ask questions that are answered by leadership during company meetings.
Unlock Revenue Potential: Getting started with GoLinks for GTM teams
Ready to unlock revenue potential with GoLinks? Click here to get started for free, or chat with our sales team to learn more.