As your company grows, so does your amount of internal knowledge. Employees use links to spread this internal knowledge, and as time passes, these links become impossible to keep track of.
As a result, employees begin wasting significant time tracking down specific documents and resources. In fact, the average worker spends nearly 20% of their workweek tracking down information.
This is why go links exist – a knowledge management tool to help you access and share information quickly and easily. In this guide to go links, we'll cover what they are, how to create them, and how to use them.
What are go links?
Go links are short, customizable URLs that can redirect to any webpage you choose. They allow you to turn long links into short links that you and your team can easily remember. Not only are they easy to type into your browser, but they are also easy to share verbally.
For example, let's say you've been working on a presentation in Google Slides. We all know Google links are long, and searching Google Drive for particular resources can be a pain. To easily access your presentation, you can shorten the link to go/presentation. This new link can be typed directly into your address bar to immediately direct you to the presentation.
How do go links work?
Go links are pretty straightforward. You simply paste any link into the tool, and it allows you to create a shorter, more memorable version of the link.
The "magic" of them comes down to the redirect. Users type in or click the shortened link, which redirects them to the original long URL. That longer URL still exists, and the destination is the same; it just isn't the address a user types in. 
For more information head to our blog: What is a URL Shortener
The go link, sometimes referred to as "go/link" or "go-link," has existed since the early 2000s and is known as one of Silicon Valley's biggest secrets since it's used by companies like Google and Facebook.
The first documented history dates back to 2009 when Nick Young began working on a system for NCSU. The students shared go links in classrooms, emails, social media, and more.
Prior to the NCSU system, Google employees had been using their own internal system developed by Benjamin Staffin. It quickly became an essential part of the Google ecosystem, used by employees to find and share information.
In 2016 Jorge Zamora, who had been using go links while working at Yahoo, decided to launch the first SaaS version, making go links available to any tech company, not just tech giants.
What are the benefits of go links?  
With the help of go links, you can:
Eliminate steps in finding and sharing information.
Make knowledge sharing simple and intuitive so employees are less likely to duplicate work.
Help teams share information across different platforms and channels.
Empower employees to quickly find and share resources asynchronously.
Help new employees intuitively find company resources.
Preserve know-how so your company can keep projects moving forward.
Allow employees to securely access company resources – no VPN needed.
Achieve company-wide savings by boosting overall employee productivity.
What is the best go links software?
Many Silicon Valley tech giants have their own internally developed version, but the reality is not all companies have the time or resources to do that. 
Luckily, there's another option. GoLinks is an affordable link shortening tool that offers sophisticated features you won't get with an internally built system. Currently rated one of the top URL Shorteners on the market, GoLinks provides many features to help with productivity and knowledge management.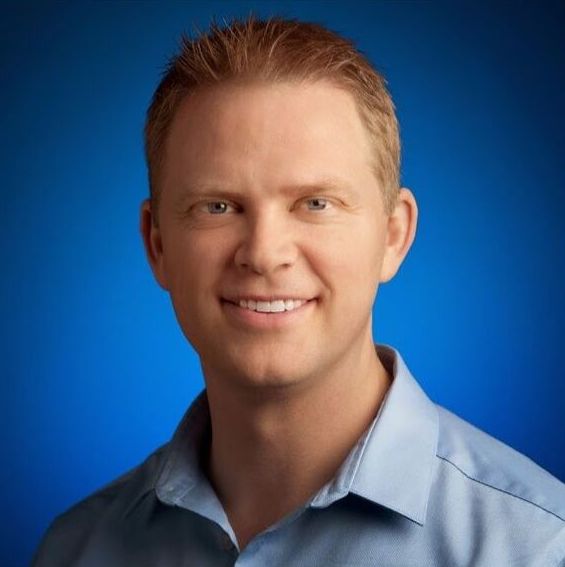 "As an ex-Googler myself, I found myself needing such a replacement, so was really happy to discover GoLinks…even better than Google's internal version."

— Dave Barney, Chief Technology Officer at Kanopy
Are go links free?
Though some platforms do cost money, GoLinks offers a free option; no credit card is required! Under the free account, your team can create unlimited go links, set up the browser extension, integrate with Google Docs, and more.
How to create go links
Here's a quick walkthrough on how to create go links:
Copy the URL that you want to shorten from your address bar.
Sign up for GoLinks, if you haven't already.
Log into your GoLinks dashboard.
Click the "Create Go Link" button in the upper right corner.
Paste your destination URL into the appropriate field.
Name your go link.
Add tags and a description to make it easier to search and manage within your link dashboard.
Click "Create Go Link," and you'll have a short and easy link to share with the rest of your team.
How to use go links
Once you have a GoLinks account, you can shorten any URL you want! We recommend you get started by creating some company-wide and team-specific links that lead to highly-trafficked resources.
Here are some examples:
go/hr — All HR resources
go/it — Where to get support from IT
go/401k — Retirement plan information and access
go/weekly — Weekly team meeting access
go/timeline — Product launch timeline
go/sales — All sales resources or SalesForce
Looking for more inspiration? Here are some additional resources to help: