What is revenue leakage — and why should you care?
In the past year, several tech companies responded to the economic downturn with layoffs and hiring freezes. Whether or not you're in the same boat, you're probably thinking about ways to cut down on unnecessary costs. And one area you may be overlooking is hidden revenue leakage.
Revenue leakage is any income loss that has gone unnoticed within your business. Common culprits that often fly under the radar include underutilized Saas apps, inefficient processes, and decreasing employee productivity. These issues can be tricky to catch since they're not always easy to monitor.
Webinar for GTM Teams: Unlock your revenue potential (and stop leaks)
Join us for a free webinar on preventing revenue leakage, while improving productivity and efficiency with GoLinks. This webinar is designed for sales and revenue professionals who want to learn how to streamline their processes and prevent revenue loss.
During the webinar, our expert panel will discuss:
The benefits of using GoLinks for the entire GTM team
Tips for preventing revenue leaks within your company
Real-world examples of how GoLinks has helped other companies increase revenue and improve sales efficiency
Meet the speakers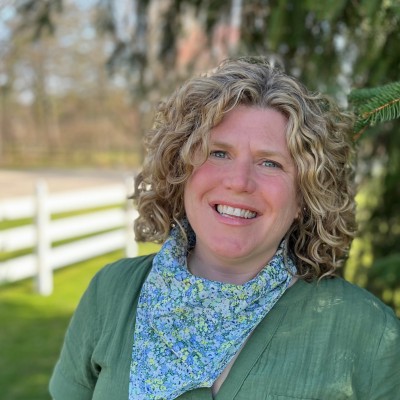 Laura Meister
Sr. Enterprise Enablement Manager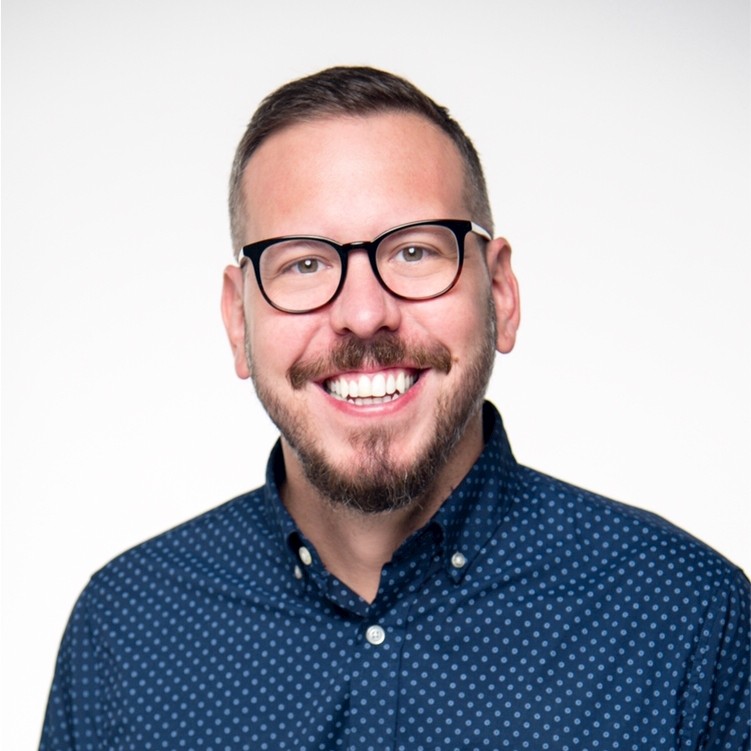 Keith Cordeiro
Regional VP of North America, Commercial Sales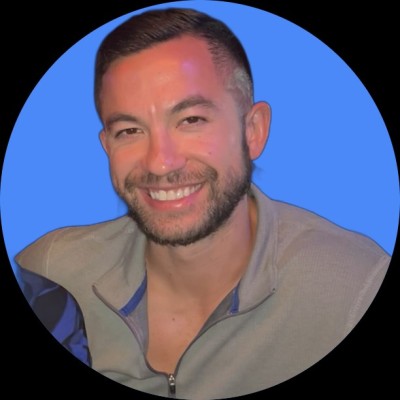 Brian Cronin
Enterprise Account Executive


Register Now
Ready to stop revenue leakage within your org? Space is limited so register now to secure your spot!